So first of all, let's just get this out of the way….I actually don't really like Horror movies. I don't. I get scared easily, I'm a little punk so in turn I just don't like them. I can do suspense, or thrillers but not "horror". I go to Halloween Horror Nights to ride the rides while everyone else is in the haunted houses, and to please my family. But mostly, to ride the rides while others go and get scared to death.
See that? Yeah that's me.
Anyway, I'm going to try and list some songs that I think would do the job, although not completely confident about them. lmao. Enjoy!
Alibi- Banks
2. Bad intentions- Niykee Heaton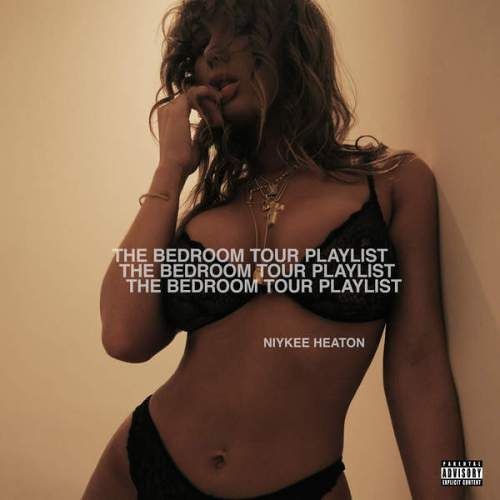 3. We could be better- Janine and the mixtape
4. Drove me wild – Tegan and Sarah
5. Castle – Halsey
6. Dark Mind- Janine and the mixtape
7. Scars – Tove Lo
8. Catch & release – Silversun Pickups
9. Prisoner – The Weeknd ft Lana Del Rey
10. Devil – Niykee Heaton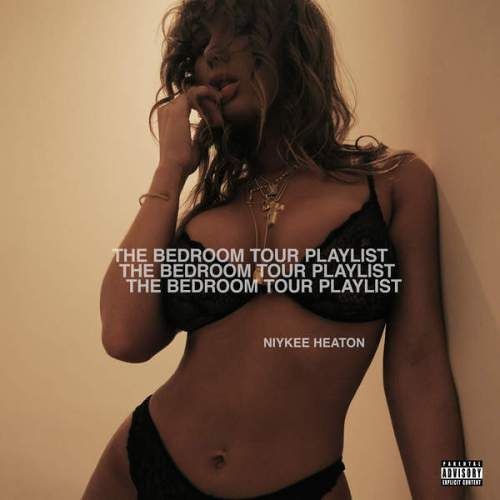 Hope you guys liked my "horror movie playlist" (sort of?)
Part of the 30 Day Random Blogging challenge via Rambling Kori