People usually ask you who your favorite superhero is, but you never really end up going into detail or giving them all of the reasons why. I really am torn between two..I can't just pick one…and of course, being me..both of my superheroes are assholes. And they don't even have real "super powers".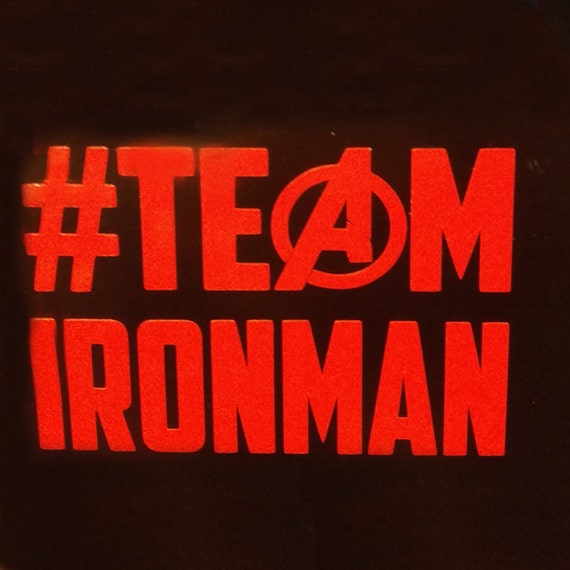 Like I said, these guys don't even have super powers. But they are definitely my favorites.
Batman has been through some real shit. From when he was just a boy and his parents being killed in front of him, to an adult kicking people's ass at night trying to rid Gotham of all it's bad guys.Billionare Bruce Wayne knows what he's doing and the fact that he doesn't really have any superpowers makes me like him even more because he's using his money to fund his projects and provide a cover for his masked vigilante identity. And a great cover it is, he is insanely strong and has been trained well to the point where he pretty much handles shit alone. He's used to it now anyway. Poor guy, they kill everyone he loves or comes close to. But hey, Brucey is one tough cookie. That makes him one of my faves.
Now that we're done with my love of Batman, we can take a seat and talk about Ironman. I absolutely love Tony Stark. I think the reason I love him so much is because he is too real. Just like anyone else who is a stupendous smart ass at their core, he just doesn't let anything or anyone stop him. He speaks his mind even if no one likes it (I tend to have that problem too) and I can totally relate to him. There is just something about Tony Stark and his ability of being Ironman that makes me love him. He's also dealt with a lot of shit and he is so cocky and out there that a lot of people tend to have a love/hate thing for him. Even though he's rough around the edges I know he's loyal to a fault cause hey, even assholes have hearts. I will say after watching Civil War, I know for a fact that I hate Captain America and I'm team Stark FTW!
Do you have a favorite superhero? Spill the beans! This was part of the 30 Day Random Blogging challenge I wrote about here and it's originally from here.

This work is licensed under a Creative Commons Attribution-NonCommercial-NoDerivatives 4.0 International License.